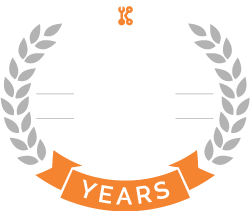 Your idea. Our expertise.
Powered by over 50 years of manufacturing and design excellence
Your product from concept to creation
Our approach is as
unique as your product
Complete in-house capabilities

world class pricing

next door service
We provide a rare combination of global pricing, engineering, vertical integration and worldwide manufacturing only found in much larger multi-billion dollar Tier I contract manufacturers, with the "next door" customer service typically found in a small local contract manufacturer.  Every one of our customers is very important to us and receives our full attention and support.

Unique vertical integration and
design engineering capabilities
Our unique design engineering and vertical integration of PCBA, mechanical, electromechanical, precision metal stamping, fabrication and finishing, and plastics tooling and molding lets us provide our customers cost savings and time to market advantages, while still providing superior customer service and flexibility not found in  a larger contract manufacturer. 

centralized control

cross functional teams
Our facilities work together to provide seamless transitions.  All major functions are centralized at our headquarters in Spokane, WA, providing consistency between factories and US based control of IP.

Over 50 years of manufacturing experience

as an OEM and CM
Over 50 years manufacturing with over a quarter century overseas operations. Our heritage as an OEM means we understand your needs.

supply chain management
Our team is extremely flexible.  We offer a number of creative and flexible supply chain solutions, all customized to meet your needs, all while offering world-class pricing.
People Focused
We are always seeking highly qualified and passionate applicants. Learn more about our culture and apply today.
Let's take the first step
Our sales team is ready to handle any questions you may have.