Key Tronic Corporation (Nasdaq: KTCC) is a leader in design and manufacturing services. The Company provides engineering services, materials management, world-class manufacturing and assembly services, in-house testing and worldwide distribution from its facilities in the United States, Mexico and China. 
Keytronic's core strengths include innovative design and engineering expertise in electronics, mechanical engineering and precision plastics combined with high-quality, low-cost production and assembly on a global basis.  Its customers comprise some of the leading original equipment manufacturers.
For the fourth quarter of fiscal year 2019, Key Tronic reported total revenue of $105.6 million, compared to $117.0 million in the same period of fiscal year 2018. For fiscal year 2019, total revenue was $464.0 million, up 4% from $446.3 million in fiscal year 2018.
For the fourth quarter of fiscal year 2019, the Company had net income of $0.8 million or $0.08 per share, compared to net loss of $(2.2) million or $(0.20) per share for the same period of fiscal year 2018. For fiscal year 2019, net loss was $(8.0) million or $(0.74) per share, which includes an impairment of goodwill and intangibles of $12.5 million reported during the third quarter of fiscal 2019. This is compared to a net loss of $1.3 million or $(0.12) per share for fiscal year 2018.
Pursuing the Design and Manufacturing Market
Keytronic's strategic goal is to become a leader in the design and manufacturing market. The long-term industry trends towards outsourced manufacturing continue to be positive. According to a recent report in Global Market Insights, the market is expected to grow at approximately 5% annually in coming years.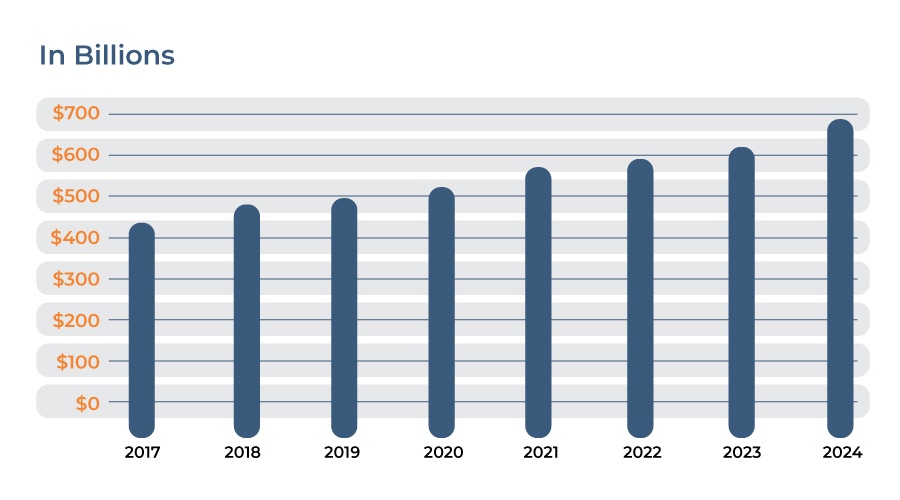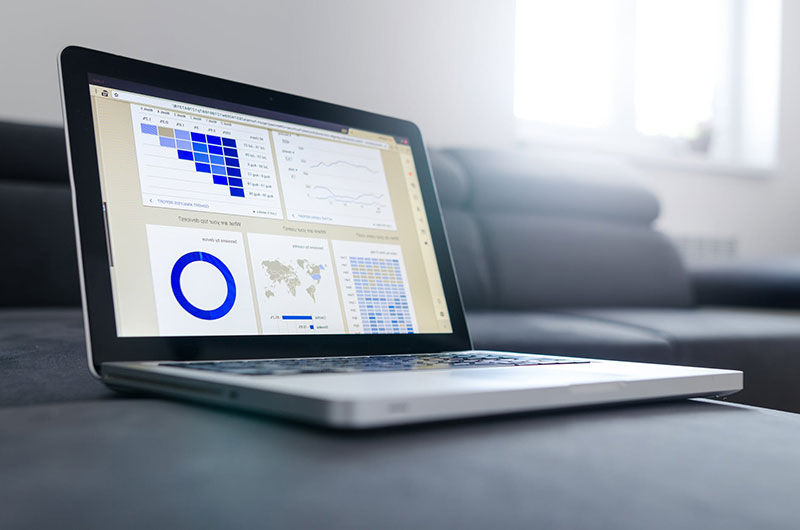 Growing Product Portfolio
Keytronic's ability to offer an exceptional range of capabilities, competitive pricing, global logistics and responsive customer service continues to help it win new business. With many of its current customers, Keytronic is involved with a number of different programs. Some programs start with small annual revenue streams while cultivating their multi-million dollar potential, while Keytronic has the ability to efficiently ramp other large scale programs at inception or transition. In general, the Company cannot discuss any specifics of these programs because of signed confidentiality agreements with its customers.
Keytronic plans to continue to aggressively pursue new business in a wide range of industries, expanding its portfolio of customers.  Keytronic's customer programs include consumer plastic products and electronics, medical devices, specialty printers, gaming, telecommunications, automotive, educational equipment, computer accessories, industrial tools and controls, networking equipment, scientific instruments, data storage, financial transaction equipment, military equipment, transportation management, irrigation equipment, robotics, solar energy, power management, RFID systems, security products, LED lighting, commercial washroom, power supply, off road vehicle equipment, HVAC controls and dental hygiene.
Product and Process Engineering
Staffed with engineers from a variety of disciplines, Keytronic has exceptional design and engineering capabilities. The Company helps its clients improve both the product design and production process engineering in order to lower costs and increase quality. While the development cycle for projects can often take 12 to 18 months, the customer absorbs much of the product development costs.
Low Cost/High-Quality Manufacturing
By outsourcing their manufacturing to Keytronic, current customers are accessing deep manufacturing expertise and capacity, thereby reducing their capital investment while gaining production volume flexibility plus assurance of quality. Keytronic's state-of-the-art facilities are ISO 9001:2008, ISO 13485 and FDA certified. 
The Company has continued to invest in the long term strength of its business by adding square footage in its world-class facilities in Mexico and China, and by increasing the efficiency of its supply chain and new product introduction processes. These improvements have increased the speed at which Keytronic can transfer new programs into its facilities, while helping control inventories both during and after the transfers.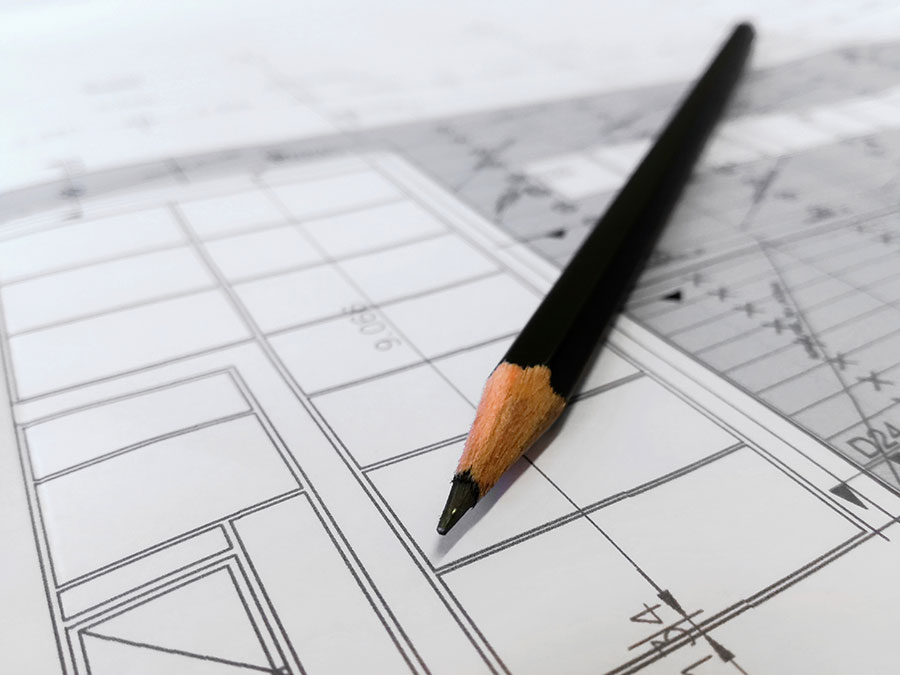 In the case of many programs, Keytronic is providing design services in Spokane, building prototypes in Spokane, ramping production in both China, Mexico and Vietnam, cross supplying parts for production from China, Spokane, Mexico and Vietnam, and controlling the production, planning and delivery from Spokane.  This type of seamless blending of the advantages of each locale is not readily available to Keytronic's customers from its tier-three competitors. The value of this blend is becoming more of a competitive advantage as the marketplace gains experience in outsourcing.
Worldwide Capabilities
Keytronic offers its customers worldwide procurement, distribution and logistics.  The Company has continued to expand the core capabilities of its facilities in both Mexico, Vietnam and China. Keytronic also operates facilities in Washington State and Texas.
This combination of facilities enables the Company to offer exceptional service levels, remain very cost competitive and give its customers tremendous logistical and material procurement flexibility.  Having world-class manufacturing sites in four geographic areas allows customers to choose from a menu of attributes and optimize their supply chain.  They increasingly recognize the value of Keytronic's strong centralized management approach to inventory, IP, production control and engineering, which has been honed and refined over decades of operating offshore facilities.  As OEMs have struggled with IP control, assurance of supply issues and product launch delays with stand alone and independent foreign sites, Keytronic's centralized approach has been a clear competitive advantage in many of our recent program wins. 
Sign up for email alerts
Receive updates from Ketyronic straight to your inbox.