An industry leader in world class
manufacturing and engineering
Keytronic has the capabilities and skills needed to assist you at any phase of the product development cycle. We can provide complete product design that begins with a sketch from your marketing group, or we can assist in completing designs your engineering group has begun or we can provide that last bit of DFM advice that brings the product to successful production launch. We are also experts at re-design for product cost reduction.
a global footprint

with benefits
Our size allows us to focus on accounts with low to medium volumes and higher flexibility requirements, while our global footprint provides the cost benefits of off-shore locations normally associated with only much larger electronic manufacturing service providers.  This focus allows us to provide an unparalleled level of customer service and price on mid-size programs.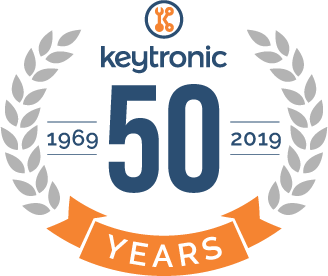 Proudly celebrating

50 years
Starting in 1969 as a keyboard manufacturer, Keytronic has sustained extensive growth over the years. What started out as a successful Original Equipment Manufacturer (OEM) has transitioned into one of the most successful Design and Manufacturing Service providers in the industry today. We understand what you need from your manufacturing service provider, because we've been on the other end, just like you. Keytronic has been manufacturing products overseas for over 25 years, first as an OEM, now as an manufacturing provider. You benefit from our global facilities while still working with a US based company. Our customers are some of the world's leading OEM's. Today Keytronic is located all over the globe and trusted as a full service engineering design and manufacturing provider.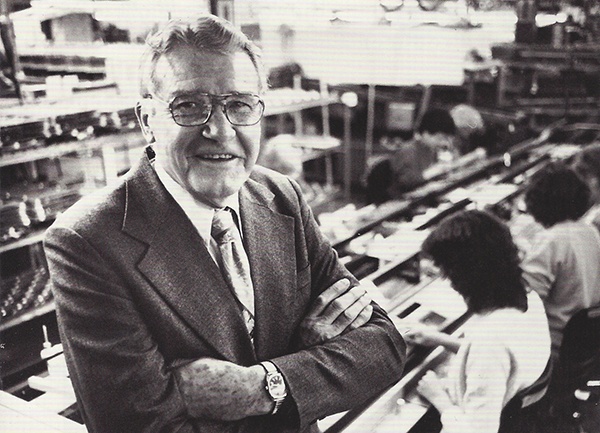 Founded by Lewis G. Zirkle as an independent keyboard manufacturer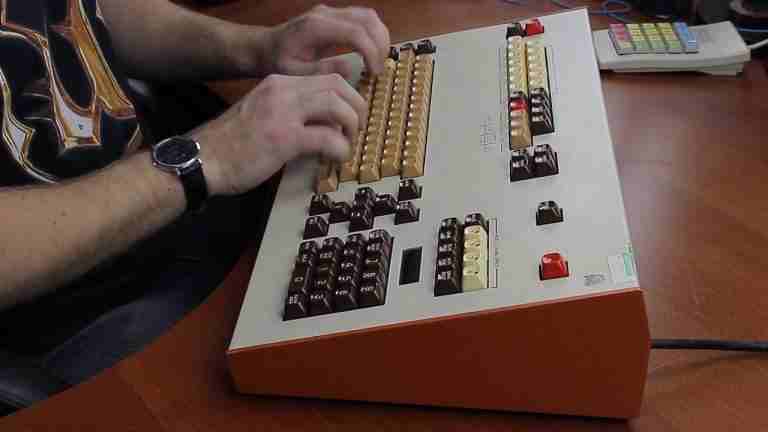 Key Tronic recognized as #1 keyboard producer in the world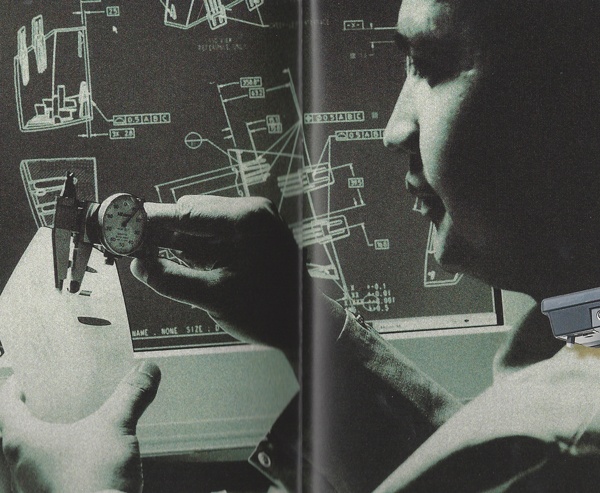 Awarded first electronic manufacturing services business by Qualcomm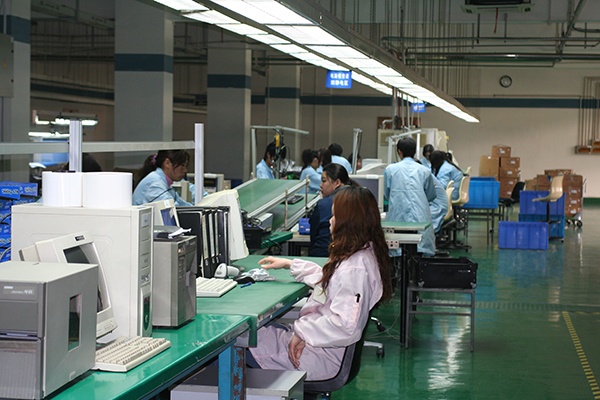 Started manufacturing facility in Shanghai, China and became a full service EMS Provider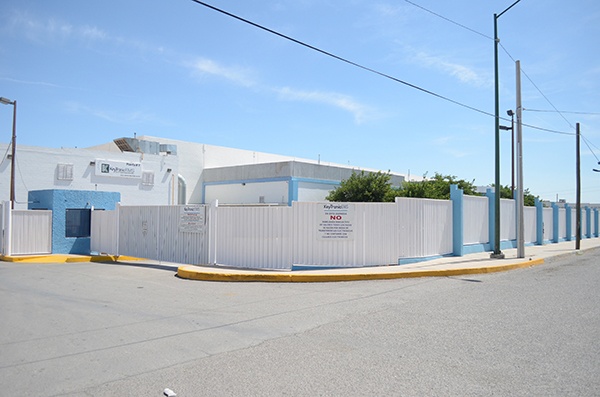 Added in-house precision metal stamping fabrication and finishing by purchasing Sabre Manufacturing
Added three U.S. manufacturing locations with the acquisition of CDR Manufacturing (Ayrshire Electronics)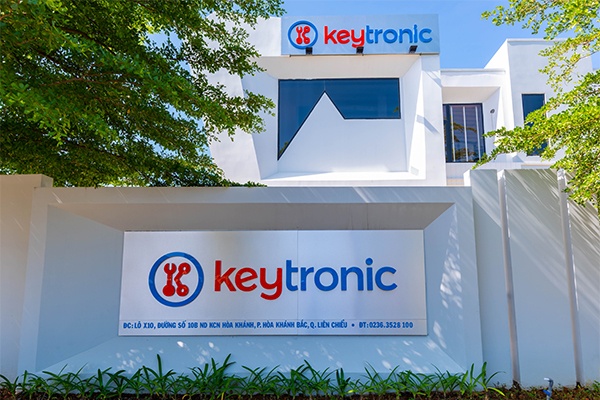 New Vietnam location opens and we continue to expand as a respected Full Service Contract Manufacturer.
Looking to join our team?